WELCOME TO NAIS HOTEL
Nais is situated next to the Belgrade-Niš highway (E-75), near the Niš interchange, where the highway splits into two routes, one for Sofia and the other one for Skopje. Our complex can be accessed from both directions of the highway.
The hotel is located 7 kilometers from the center of Niš, while the airport "Constantine the Great" is 5 kilometers away.
Due to its exceptional location, Nais has become a popular destination over the last three decades, especially for the transit tourists en route between Western Europe, Greece and Turkey, as an ideal place to take a break, spend a night and rest in a comfortable setting.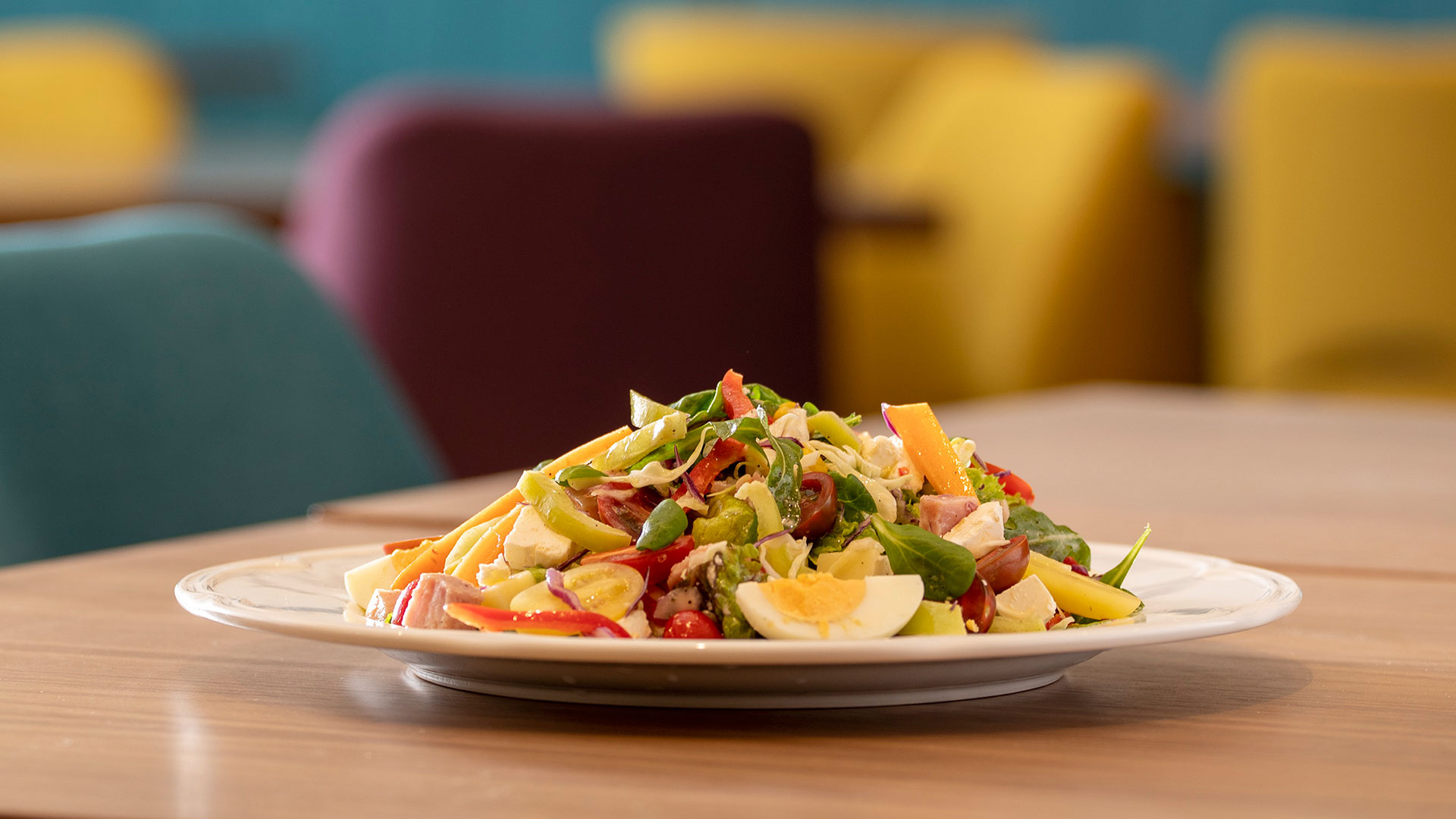 The hotel's restaurant offers its guests a traditional home-made cuisine, but also follows the gastronomic trends.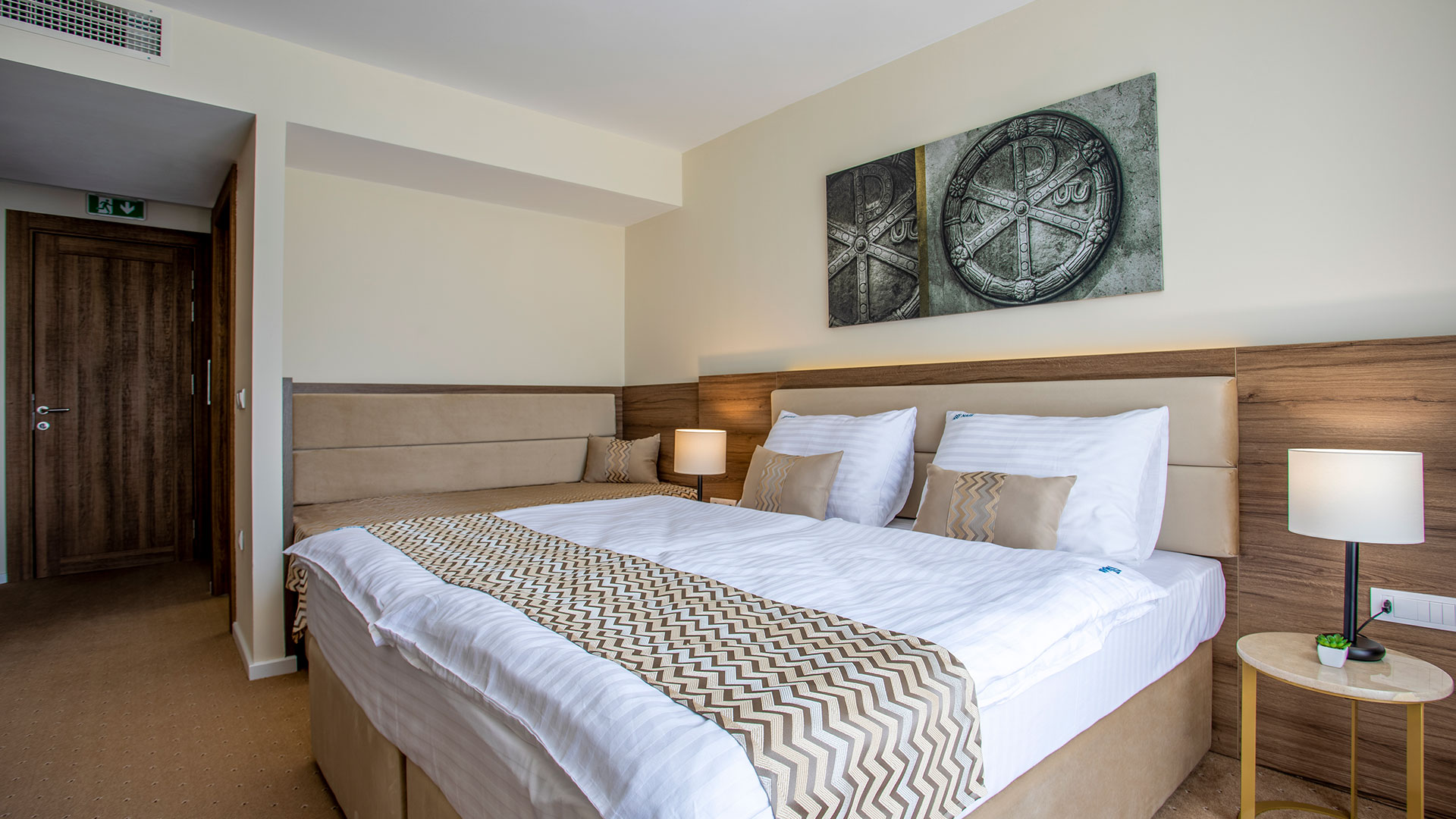 There are 80 rooms and 9 apartments in the hotel with a modern design and with double bed or twin beds. Apartments are with separate bedroom and a living room.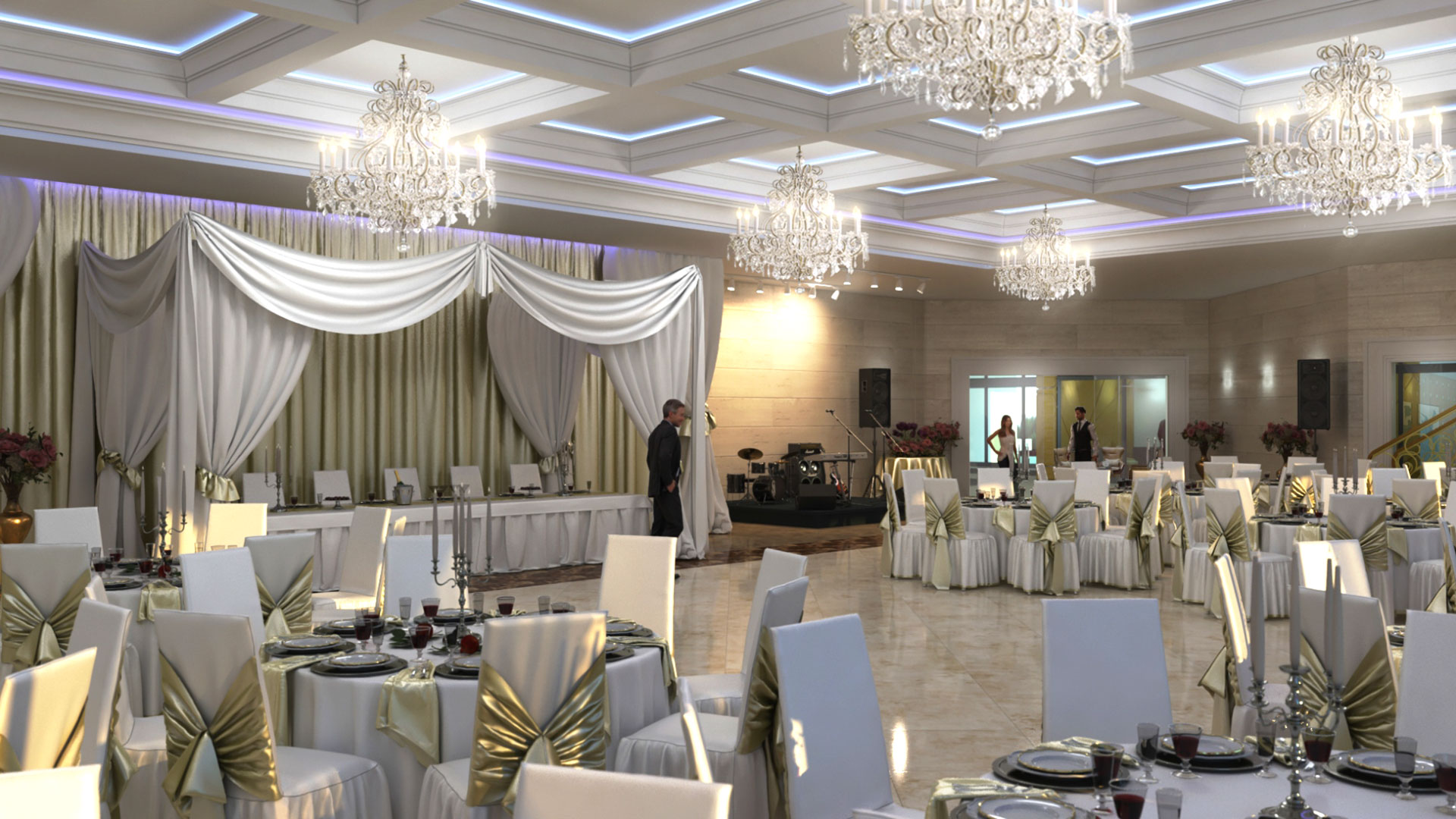 Very attractive and spacious, the Constantine Hall has a capacity of up to 250 seats and meets the criteria of organizing larger events and gatherings of different types.
SPECIAL FEATURES IN THE NAIS COMPLEX
There is an electric car park spot in the hotel complex. The parking lot is positioned so that it is easily accessible to the reception desk as well as other facilities: SPA center, restaurant, shop, etc. The whole complex is under twenty-four-hour video surveillance.

NAIS GARDEN
The hotel terrace is a place where you can enjoy some peace and quiet. It's a perfect spot to rest and relax – whether you're having a break from a trip, a flight or a business meeting.
Drive, sleep & fly
Nais also offers premium services for the users of Constantine the Great Airport: a shuttle bus and a contemporary Drive, sleep & fly concept.